Welcome To The Homepage Of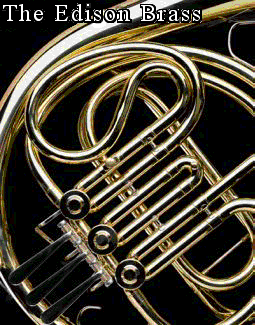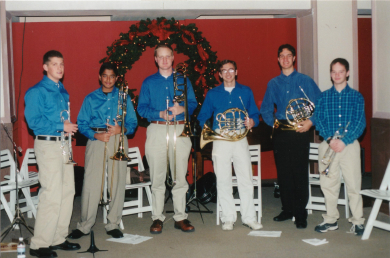 See Our Updated Repetoir List
The Edison Brass was a completely student organized and run Brass Quintet from Edison High School in Fresno, California. Between 1999 and 2003, they performed numerous community concerts in and around Fresno. Around Christmas time, the group was joined by other wind players to create The Edison Brass and Company, a larger ensemble that performed holiday concerts. The Edison Brass are no longer together. Their original members are now spread around the world, but remain friends. Thanks for your interest.





Copyright 2008 The Edison Brass

Updated 12/13/2008

Brass Quintet Based In Fresno CA.